Sydney Wedding Celebrants
Sydney's Favorite Celebrant
Always caring for the community in all its diversity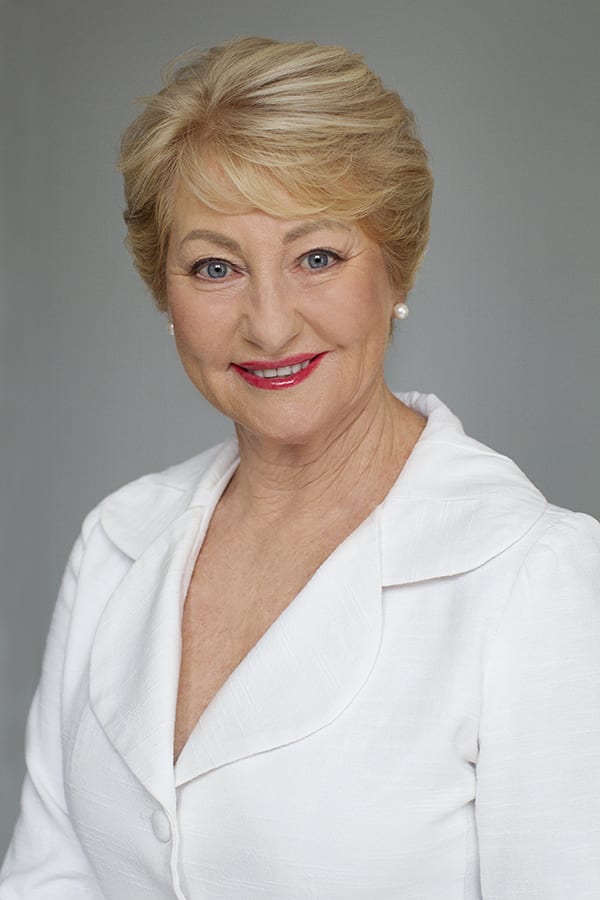 Celebrating All the Seasons of Life
Your ceremony is the gateway to your wedding day.
As a life cycle celebrant and interfaith minister, I will help you create a personalized ceremony that reflects your feelings as individuals and as a couple celebrating your unique story.
I am authorized to perform marriages, renewal of vows, unions, commitment, and funeral/memorial services … I also conduct Pet funerals.
Friendly
Professional
Ethical
Good Listener
Good Communicator
Respectful
Warm
With a Great Sense of Humour.
From Byron Bay to Bowral  I honor all faith and cultural traditions and will thoughtfully craft a warm and memorable ceremony that celebrates your beliefs and values, religious-spiritual or secular…
Whether your wedding is a small intimate occasion, or large a formal or informal, traditional or non-traditional … I will listen to what is important to you.
You may choose to write your own wedding vows or include family members in your wedding ceremony…perhaps at this point in wedding planning, all you know is you want a warm and joyful ceremony … with no idea what options are available to you. That's Okay!
Together we will create a ceremony making all your dreams come true!
Just the two of you Escape Package for only $450
Performing Ceremonies Since 2004
Specializing in small & intimate, eloping, or want the simplest of weddings with just your two witnesses and the basic legal requirements, Jan will tailor a package to suit your requirements. so you can relax and enjoy the wedding of your dream.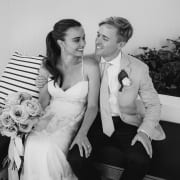 We felt very prepared coming into the big day knowing Jan had the ceremony under control and would help us make sure we did everything correctly. Zoe our musician passes on her thanks as she said you were a big help in keeping her calm before the ceremony when she couldn't get her sound equipment working, you went above and beyond! Jack also said the same that you were very calming and helped settle his nerves while waiting for me to arrive. We loved that you took the marriage ceremony seriously as it is a very serious commitment, but at the same time your lighthearted jokes through the ceremony as well made it very relaxed and enjoyable for all. (I still giggle thinking about your comment when Jack was picking out my ring from the box that 'the brides are the one with all the diamonds" and when he was struggling to get it on and you said, "he just wants to make sure it's on firmly and cant fall off".
Thank you SO much, Jan for helping make our wedding the best day of our lives so far, and one we will remember fondly forever.
I have attached some photos for you which you are more than welcome to use as you please – we have permission from the photographer too (John Benavente).
THANK YOU