Marriage Equality
There's a wonderful feeling that we can smile, and hopefully soon  celebrate a major step forward for gays, lesbians, questioning youth and all other people who strive for marriage equality.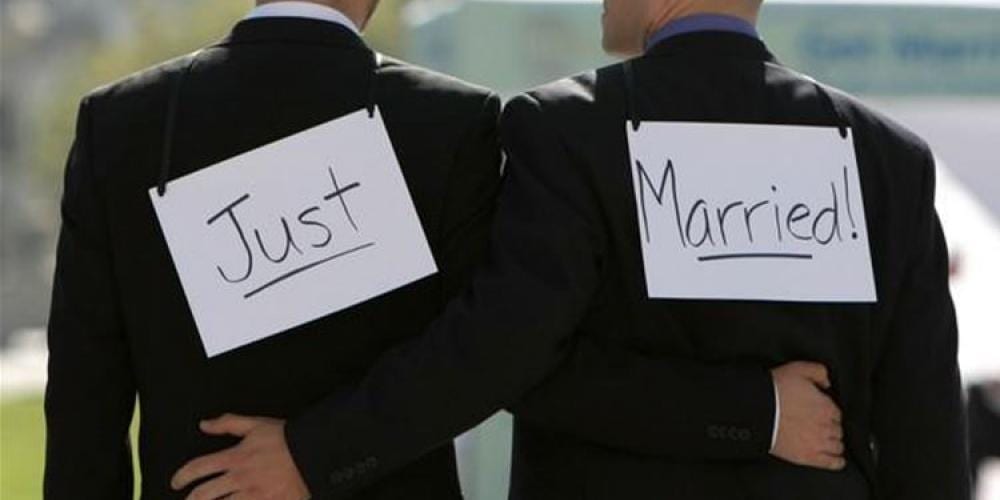 I am a Registered Civil Union Celebrant conducting services in the ACT under the Civil Unions Act 2012.
I was also appointed as an authorised Celebrant registered under Section 35 of the Act under the Marriage Equality (Same Sex) Act 2013. Unfortunately the High Court has held the Marriage Equality (Same Sex) Act 2013 to be invalid
Hopefully the day will come when Marriage Equality will be acknowledge.  While Same Sex Ceremonies have been performed for many years and will continue, I am proud to continue providing services to all loving adult couples.
I perform any type of ceremony you choose religious or non-religious and happy customize to make your event exactly how you like it. You and your partner can express your love and commit, yourselves to each other for life before family and friends
I would be pleased to preside over your Ceremony and honour all couples.
I support Marriage Equality as it is a basic human right for all Australians to be treated equally.
Although Marriage Equality is not yet law in Australia, couples may have a commitment ceremony to each other in the presence of family and friends. (If you go the way of a Commitment Ceremony,I will conduct your registered marriage for no charge, when it does become law in Australia.)  I do believe that it is only a matter of time before marriage is defined in Australia as "the union of two people".   Until then, you can have a commitment ceremony and register your relationship with the N.S.W. Registry of Births, Deaths and Marriages. (link for the application below)
The ceremony follows a similar format to a marriage ceremony but is not registered as a marriage. However, you may register your relationship. (see link below for Registration Application form  for a Relationship.) Contact me and I can write a ceremony that suits your personal needs and wishes. Civil Commitment,  Civil Union   $500
I have conducted many same sex union ceremonies, and believe that "love is love".
You may register your relationship with N.S.W. Registry of Births, Deaths and Marriages.  Download the registration form here  Register Your Relationship with BDM in N.S.W.