5 Ideas For An Intimate Elopement Ceremony
So, you are thinking about eloping! There are many great venues to choose from, with elopement packages to suit everyone. You may choose to have just two witnesses in attendance, or a small gathering of guests.
Here are 5 ideas for an intimate elopement ceremony:
Beach Weddings
Northern Sydney has some beautiful beaches, as do other parts of Australia. A beach wedding is romantic, beautiful and something to remember.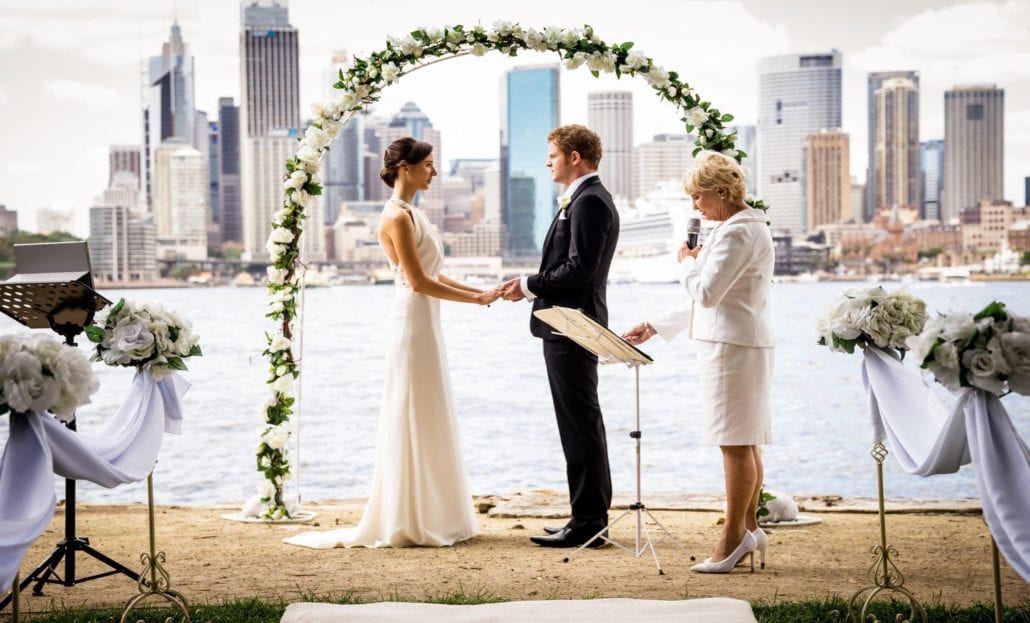 Escape For Two Wedding Ceremonies
A terrific wedding celebrant and two witnesses are all the people that are required for such a wedding ceremony. There are many simple wedding packages available that cater for small elopement ceremonies.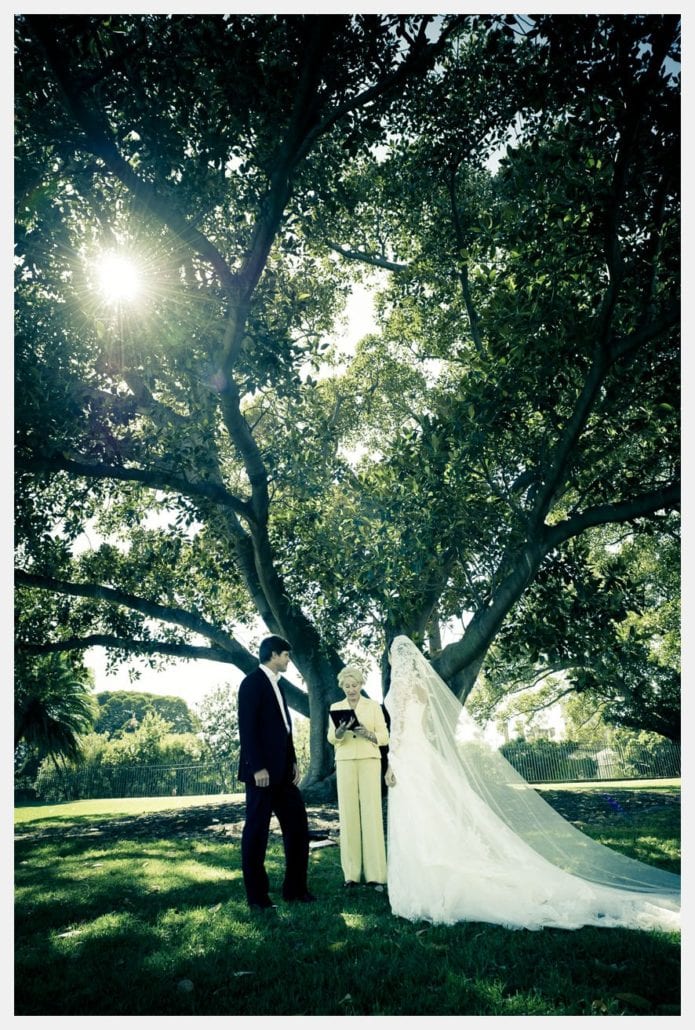 The Restaurant Wedding
You may wish to have your elopement ceremony in the grounds of a fancy restaurant. You can then stay to dine, with or without guests! There are usually great photo opportunities at these venues. Another restaurant option is to invite a small number of guests for lunch and dinner and have a surprise wedding ceremony when they arrive!
A Holiday Ceremony
Dreaming of a beach cottage getaway? Or a hinterland retreat? Why not hold your elopement ceremony at your holiday venue? You may have a favourite holiday destination, or perhaps just somewhere that you would really love to travel to. You can have your honeymoon at the same time!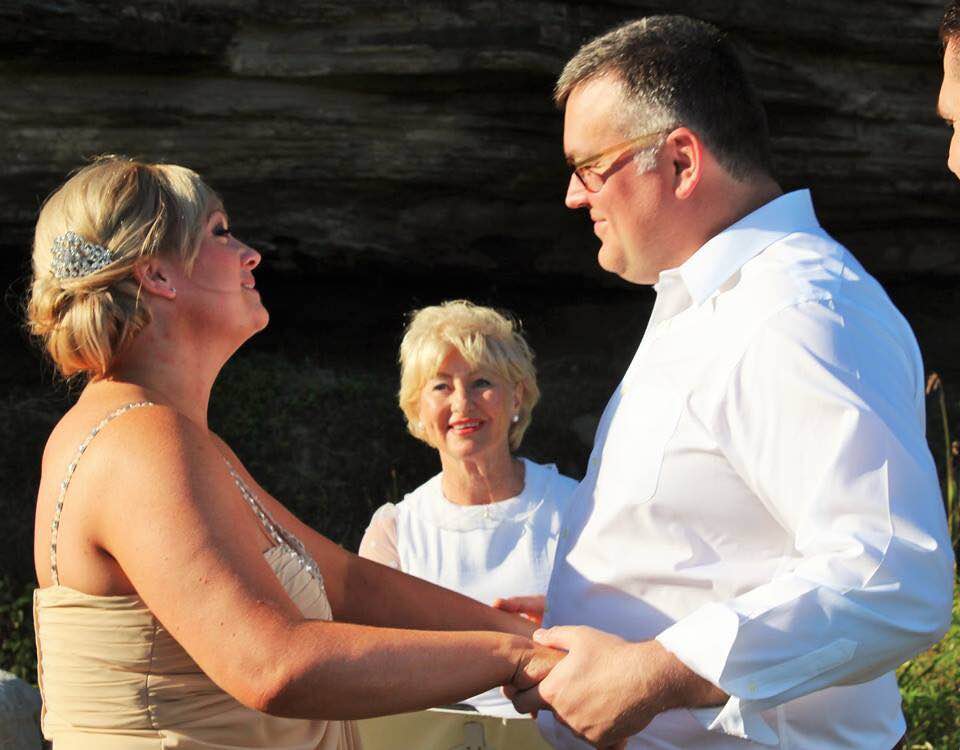 Sporting Enthusiasts Wedding Ceremonies
If you are both sporting enthusiasts you may want a unique sporting wedding. Perhaps you would like to tie the knot while indoor skydiving, cycling or wearing your team's colours! If you have guests they could also join in on the theme.
You may choose to elope as part of your holiday, or travel elsewhere afterwards. Some people are happy to keep the whole affair simple and also skip the honeymoon! There are many ideas for wedding Ceremonies when you elope.
https://www.ceremonieswithstyle.com.au/wp-content/uploads/2017/02/CeremonieswithStyleLogo.png
0
0
Jan
https://www.ceremonieswithstyle.com.au/wp-content/uploads/2017/02/CeremonieswithStyleLogo.png
Jan
2017-05-09 11:11:27
2020-10-12 05:17:46
5 Ideas For An Intimate Elopement Ceremony